Italy and the ACLE experience will keep making you think 'Wow!', no matter how long you've been there.
As a tutor halfway through their third summer, I'd become accustomed to Italian life, but there were still moments where you just had to sit back and just appreciate where you were.
From the moment I stepped out of the car at the postcard like hilltop town of Bonefro, I knew it was going to be a special week. The town was as typically Italian as one could imagine. The buildings cut into the hillside, the castle and church perched up aloft, small winding steps and alleyways snaking their way through the buildings and olive groves filling the fields around the outcrop.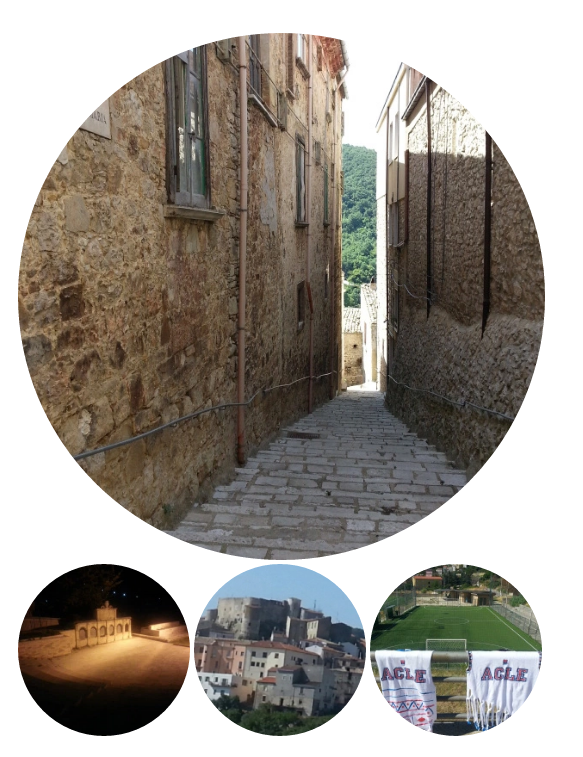 One evening stood out from the week of an incredible camp, ran by directors that were able to give us the freedom of the village to organise events like a village-wide scavenger hunt and performing shows in an ancient roman amphitheater.
The evening started with a somber visit to a memorial for children that had died in an earthquake that had devastated the region a decade earlier. The simple lights dotted throughout a plaza haunting yet beautiful. The improvements to the infrastructure in the surrounding area pointed out to us by the directors to try and prevent a future tragedy should another quake hit.
After some delicious wood-fired pizza we drove back to Bonefro and we sat outside a host family's villa drinking the locally made wine and eating olives grown by the family. One of the host dads came outside with his accordion to much aplomb from the other families started with some warm up backing music. Soon well into his flow, he switched to some Italian classics, which were heartily sang along to, or clapped along to, if like me your Italian is pretty weak!
I had to sit back and pinch myself at the situation I was currently in. Relaxing in a medieval Italian village, with an accordion playing and Italian voices chorusing over it. Wine in hand, I sit back to take in the moment, but not for long as dancing is insisted upon very shortly.
The next morning espressos are thrown back as I find that extra ACLE energy and jump into the circle for the morning's rendition of my old favourite Captain Jack.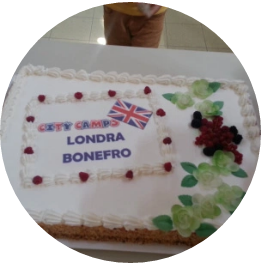 Written by Toby Andrews (UK)
*Toby was an ACLE tutor for three summers. He is currently teaching ESL in Korea.